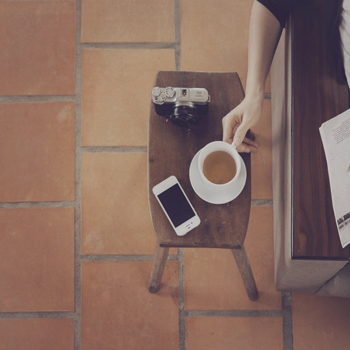 Thanks to the solid, tireless efforts of our staff and volunteers, as well as the generosity of all our tremendous donors, we had some awesome stuff happen in the last year – and we want to share them with you!
Here are just a handful of our biggest wins:
– 12 new cities in the USA are now covered and represented by the Strip Church Network.
– 5 sex workers left the sex-industry and received mentoring, quarterly care packages and life-coaching through the Esther Fund project.
– We received – and responded to – more than 10,000 emailed cries for help. That's more than 27 emails every day!
– Our Facebook page grew over 25%, allowing us to reach over 100,000 more people than the previous year.
– We created over 60 videos and launched 5 brand-new video courses to help people in practical ways tied to our mission.
– We saw an approximate 50% increase in the number of X3groups, the number of X3group leaders, and the number of active X3group members.
– 10% of our new X3group leaders were former X3group participants.
– Added X3groups for spouses.
– Released a brand new edition of our "Jesus Loves Porn Stars" Bible.
– Launched our all-new X3coaching program.
– Launched the groundbreaking My Pilgrimage program.
– Launched StrongerMarriages.com to a mind-blowing response.
– Received a staggering $40,000 monthly grant from Google to help us in targeted search results, meaning we have far more reach to help far more people.
– Over 200,000 new downloads of X3watch in the last 3 years meaning 200,00 more people choosing to be accountable
And these are just the highlights!
Sincerely, we want to offer thanks to everyone who contributed to bringing these wonderful things about. We have some more incredible ideas planned for this upcoming year, and can't wait to start sharing them with you.
Be sure to sign up for our mailing list to stay on top of the latest and greatest from XXXchurch and all our various branches.