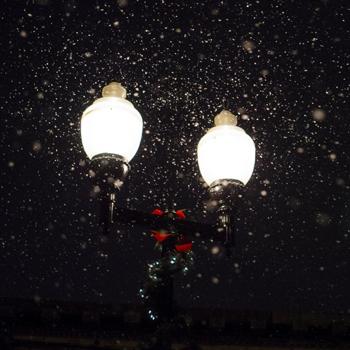 Incredible news! We've always attracted people like you, who want to make a huge difference in this world, especially when it comes to porn, lust, and sexual struggles.
But we've just had an extremely generous person contact us about making that difference stand out:
They've pledged to make a matching donation for our year-end fundraising campaign! This generous donor will double every dollar donated between now and December 31st, up to $25,000!
You want to make a difference? Well, now you can double your difference.
You give $20? That gets doubled to $40.
You give $50? That gets doubled to $100.
You give $100? Doubled to $200.
You get the idea. But it's only between now and December 31st, so donate today and help us get to $25,000—doubled to $50,000!—before 2016 hits.
Imagine how much this matching grant will help us do for those who are struggling against porn and lust. It means twice the resources, twice the help, twice the victory.
Give now so we can keep giving into 2016 and beyond.
Thank you! I can't wait to tell you what we're planning for next year. In fact, you can read about some of what we are up to in our latest issue of Fireproof Magazine which you can download here.
Help us hit the new year strong and double your difference on the way there.
PS. Just so you can see how your dollars make a huge difference, I wanted to post something that recently came into us.
"I was at the end of my rope with addiction – and with 5 kids in the same house that I was sneaking around in, who knows what I could have opened them up to. I was destroying my life and the very people I loved the most.

I want you to know that your generosity in granting a scholarship to me for the workshop has made an increidble difference in my life and perhaps even the future of my family.

Again, Merry Christmas. Thanks for ALL that you and your ministry do."