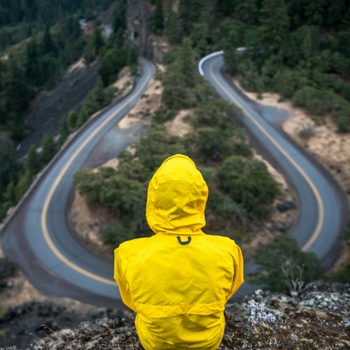 I'm not going to keep you today – just a quick and excited: It's here!
My Pilgrimage is available right now!
There are a limited number of My Pilgrimage experiences available…
We'd love to open this up forever but the truth is we just can't. We have a limited number of resources to make sure everyone gets the best small group experience possible, so we can only keep this open for a brief window of time.
Don't let someone else take your spot!
Register today to get everything this experience includes:
The My Pilgrimage book and guidebook.
12 My Pilgrimage Small Group Online sessions.
$1,000 worth of bonus material, completely free.
And – TODAY ONLY – When you join My Pilgrimage, we'll give you Recover: Helping Women Recover From Sexual Betrayal … FREE.
When Recover comes out next year, it'll be the same cost as My Pilgrimage is now, so don't miss out on your chance to get it a year early and completely free.
We're here via live, online chat all day, waiting and willing to answer any questions you might have.
Start your My Pilgrimage experience today!
[shortcode-variables slug="my-pilgrimage-bottom"]