Featured Event
Arcu pulvinar pulvinar facilisi sed varius leo vitae. Purus nibh curabitur id pellentesque blandit eu. Aliquam condimentum ut aliquam lectus hendrerit imperdiet suspendisse malesuada. At vitae, neque enim, amet.

Hac felis, odio a diam amet morbi. Adipiscing ante velit amet velit. Curabitur mattis praesent netus ut.
What to expect from "Porn & Pancakes"?
Proin euismod turpis maximus, sodales urna vel.
Duis id ex sed neque tristique bibendum.
Vestibulum in sem et dui faucibus faucibus tempus sed.
Duis pretium urna vel purus.
Duis mattis mi quis elit posuere, ut feugiat lorem eleifend.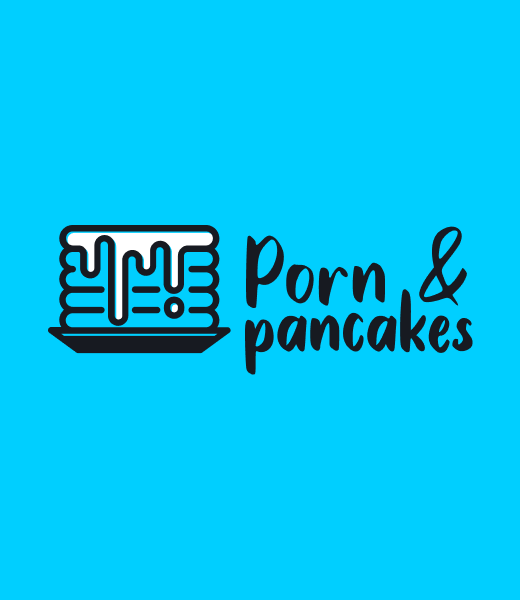 What People Say
"Carl Thomas is an experienced coach and a caring friend who has helped me go to the next level in my journey of sobriety. When I began to take serious responsibility for my purity and my life, my conversation with Carl was exactly what I needed to help me fill…

Frank R.
"My consultation with Carl was very helpful. Our conversation was candid and productive. He gave me useful advice about how not to pursue sobriety only, but freedom. I am thankful for his ministry."

Thomas G.
"Money well invested! I really felt that Carl was there to help me and I never felt like he wanted to sell me anything."

Gavin D.
"[My consult] was really terrific for me, and I appreciate all of your comments and insight very much. I had several "breakthrough" moments today.  Now I'm going to get to work."

William N.
Join Our Mailing List
Sign up for Weekly Encouragement and Advice
Thanks for Signing Up
Please make sure you do these two things so you get your emails:
1. Add [email protected] to your address book
2. Mark your 1st email from us as NOT SPAM
PS. Find out how you can make sure our emails get to your inbox here.
Sign-up for free today!
Please provide your best contact information so we can send you the action plan. It's totally free.
We respect your privacy and never share your data.
Get Our 10 Day Freedom From Porn Action Plan
Sign up and get our free plan to help you break free from porn use and start living the life you were meant to live.