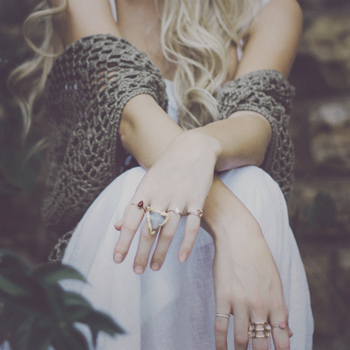 One thing XXXchurch has been known for is going where most will not go. We see the value in God's created people no matter where they've been or what they've done.  It's not that hard to love people right where they are but many still find this Jesus trait difficult.
I have found working with broken women one of the hardest things I've ever done but loving them is the easiest. 
Last week I was made aware of a "Go Fund Me" page for Bree Olson.  If you don't know who she is, she is a young woman who entered into the porn industry in 2006 at 18 years old.  She worked in the industry for 5 years and made almost 300 films during that time.  
She has been very vocal about the industry she once worked in, as well as the social stigma attached to being an ex-porn star. One thing I admire about Rachel (her real name) is that she owns her actions-even if they were a way to mask her pain. 
"I have been through so much as you can imagine, from childhood trauma to what I've put myself through as an adult. Throughout my entire life, I have battled severe depression and anxiety which I have been able to hide  through a variety of ways…until now. When I entered into the adult industry at age 18 as an escape from my childhood and to find myself, I never imagined how much worse things could become. I have spent the last decade masking my pain and losing myself even more so as doctors prescribed me mountains of benzodiazapines to make me feel better.  I don't feel better. I've never felt worse. "  
She goes on to share how she found a treatment center for $50K for 3 months of treatment/therapy which is 1/3 of what other centers cost.
She is hurting.
She is looking for healing.
We can debate all day long where she should seek that healing but the fact that she wants treatment and is asking for help is enough for us to try to bridge a gap.
YOU can also be a part of that bridge.  This is her Go Fund Me Page.  She is less than $20K short of her goal for treatment. 
Wouldn't it be AMAZING if we, "the church" could push it over the top to get her the help she is seeking? 
I don't know about you, but I can't see this and walk away without having made some attempt to help, so we've made a donation and we hope that you will too.
Thank you for consideration!
 – Michelle